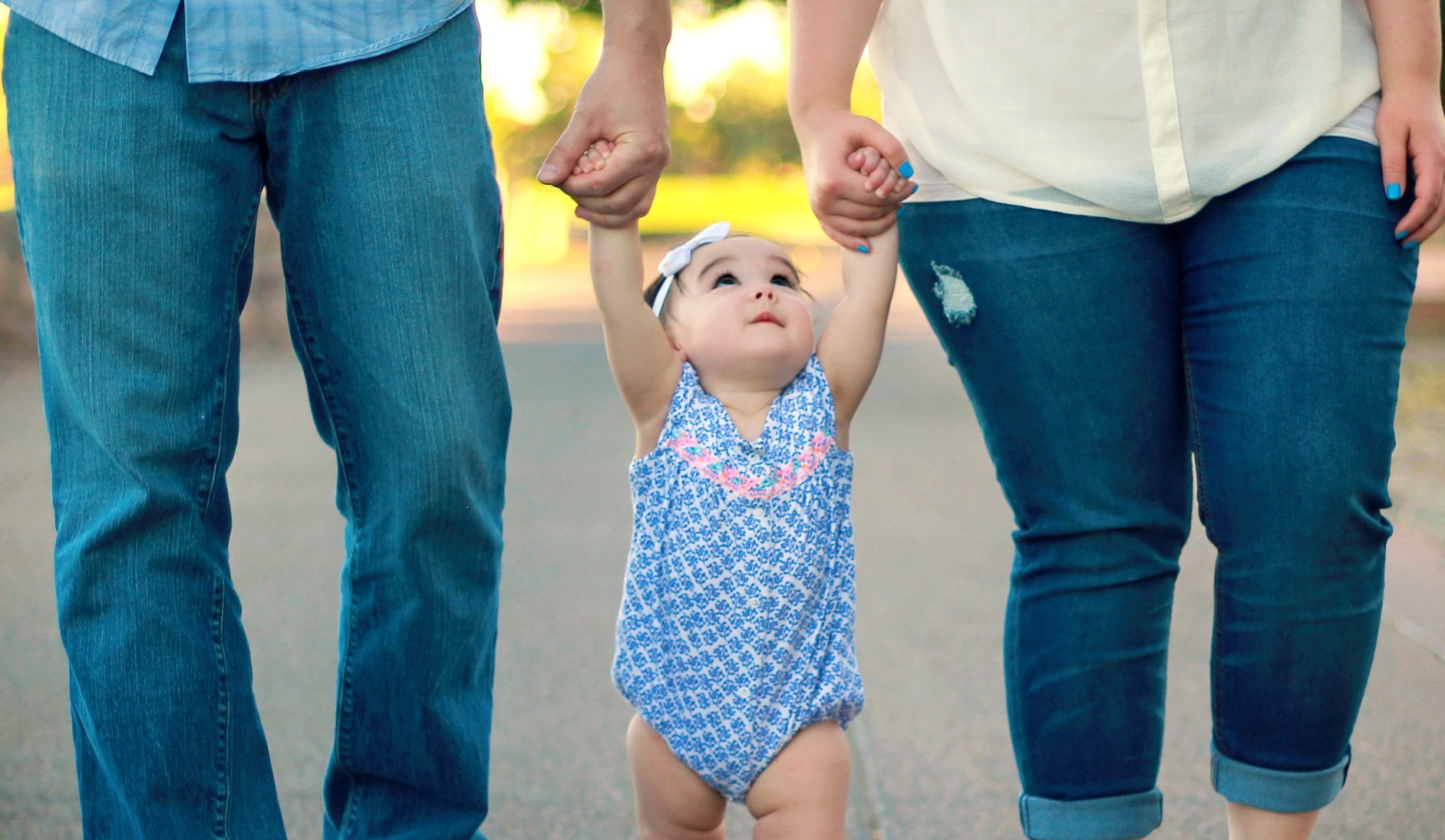 NEED MORE INFORMATION ABOUT ADOPTION?
BENEFITS OF ADOPT CONNECT
Networking on your own can be costly and time-consuming with no guaranteed results. Let us do the work for you! Adopt Connect invests in proper advertising and marketing services. This along with our extensive experience ensures birth parents are committed to the adoption process and birth mother's desires in a family are met. We guide you through pre-adoption and post-adoption preferences to select which is best for the adoptive family and birth mother. This increases the likelihood of a successful adoption and ensures there are no misunderstandings in communication.
While working with the most respected adoption professionals we have helped hundreds of families successfully adopt. Our knowledge and experience will walk you through the adoption process from start to finish. We understand the adoption process can be stressful and we strive to communicate goals and expectations for a smooth adoption.
We understand that adoption is a big decision and there are many options for a family to choose from. We are here to help guide you through the process as we take pride in our knowledgeable, honest, and professional service that is superior to the others. If you are hoping to adopt or would like more information on the adoption process call one of our Adoption Coordinators today.
An Adoption Story - Querry Family