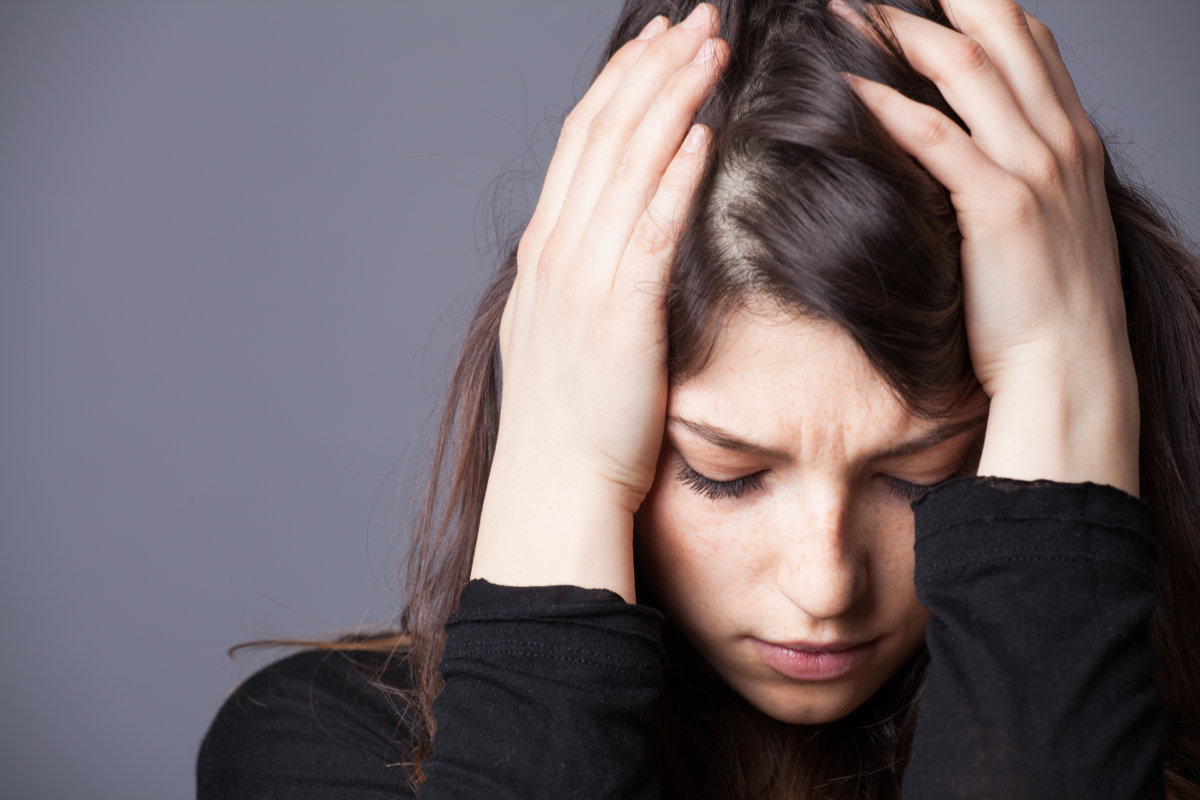 Emotional Support for Birth Mothers (and Birth Fathers)
There are a variety of kinds of emotional support that birth mothers and fathers can make use of. There are local and online groups of birth parents where you can seek the advice of those who have been your shoes. There are also organizations dedicated to the helping birth parents. Of course, there's no substitute for the care of a qualified professional.
Professional counseling before and after an adoption is one of the most important support services for birth parents. There's no sugarcoating it: adoption is a difficult, sometimes traumatic experience for birth parents, even when they are certain it is the best decision for them and their child. The right choice can also be the hardest choice. With any major life-changing event including adoption, seeking professional counseling is a good idea.
Unfortunately, many people who would benefit from counseling do not seek it. Some people are embarrassed at the idea of receiving mental health care, others simply don't recognize their own need or believe that they could be helped.
We do everything we can to make the use of appropriate mental health services part of every adoption plan, but following through with that plan is ultimately in the hands of the individual birth mother (and father, if he is involved). Below are some resources that you can make use of any time to get the emotional support you need.
Important Note: If you are having thoughts of suicide or are otherwise afraid that you may hurt yourself or others, go to the Emergency Room or call 911 immediately.
Professional Counseling/Therapy
HelpPRO Therapist Finder – http://www.helppro.com/ – This tool allows you to find qualified mental health practitioners in your area. Simply fill out the form and it will give you a list of providers in your area.

Ask Your Medical Doctor – Your doctor and his/her staff will be happy to help you access the mental health services that will benefit you. You can ask at an appointment or call their office and request a referral.

Ask Your Social Worker – The social worker involved in your case will be able to refer you to any of the services you may need. Just make sure he/she knows you would like some assistance.

Ask Your Adoption Coordinator – You are also welcome to call us any time and we will help you find a mental health care provider in your area.
Covering the Costs
Money should never be a reason for not getting any kind of necessary medical service. Make sure you are using all available resources to make your care as affordable as possible.
Insurance – Most individual and employer based insurance programs are required to cover mental health services. You can find out about your specific coverage and find an approved provider by contacting your insurance company.

Medicaid – Medicaid provides excellent coverage of mental health services. If you have medicaid, just call a provider's office to schedule an appointment and tell them that you have medicaid. They will take care of the rest.

Your Adoption Plan – Most states allow adoptive parents or adoption agencies/services to help cover the cost of professional counseling. The specific amounts of coverage varies from state to state. Contact you adoption coordinator to find out what applies to your situation.

Your Mental Health Care Provider – Many providers offer reduced rates for patients in need. Further, they will be aware of additional programs in your area which can provide assistance. Ask about the options available when you schedule or go to your appointment.
Birth Parent Support Organizations
Birth Mom Buds – http://birthmombuds.com/ – Birth Mom Buds is an organization and website that provides peer counseling, support, encouragement, and friendship to birthmoms as well as pregnant women considering adoption.

Concerned United Birthparents – http://www.cubirthparents.org/ – Concerned United Birthparents, Inc. provides support for all family members separated by adoption; resources to help prevent unnecessary family separations; education about the life-long impact on all who are affected by adoption; and advocates for fair and ethical adoption laws, policies, and practices.
Online Support Groups for Birth Mothers and Fathers