PREGNANT?
CONSIDERING
ADOPTION?
How Adopt Connect Can Help You
Facing an unplanned pregnancy can be scary with many unanswered questions. However, you have options to consider and Adopt Connect can help.
All information you discuss with us is kept strictly confidential.
We are here for you anytime–day or night–ready to provide confidential personal support.
Our services are always 100% FREE for birth mothers. We believe in freely-made, informed choices.
Receive referrals to free professional adoption counseling prior to, during, and after placement for adoption.
We can help you with emergency housing and/or relocation when placing a child with Adopt Connect.
While every state's adoption laws are different, we'll strive to get you help with adoption-related medical and living expenses.
A Birth Parents Story - Jason and Cindy
An open adoption plan creates a lasting relationship between the birth family and the adoptive family. Direct contact between the families prior to birth and post birth of the child. You may speak on the phone, through text or email, or in person. The relationship continues after the birth with pictures, letters, emails, phone calls, texts, and potentially visits. You will get updates on how the child is doing. The type and frequency of communication is something decided on by you and the adoptive family.
You and the adoptive parents do not have any communication either before or after the birth of the child. You may select the adoptive parents yourself or have us choose for you based on your wishes. There is no direct communication between you and the adoptive parents either before or after birth, and no pictures or letters following the birth.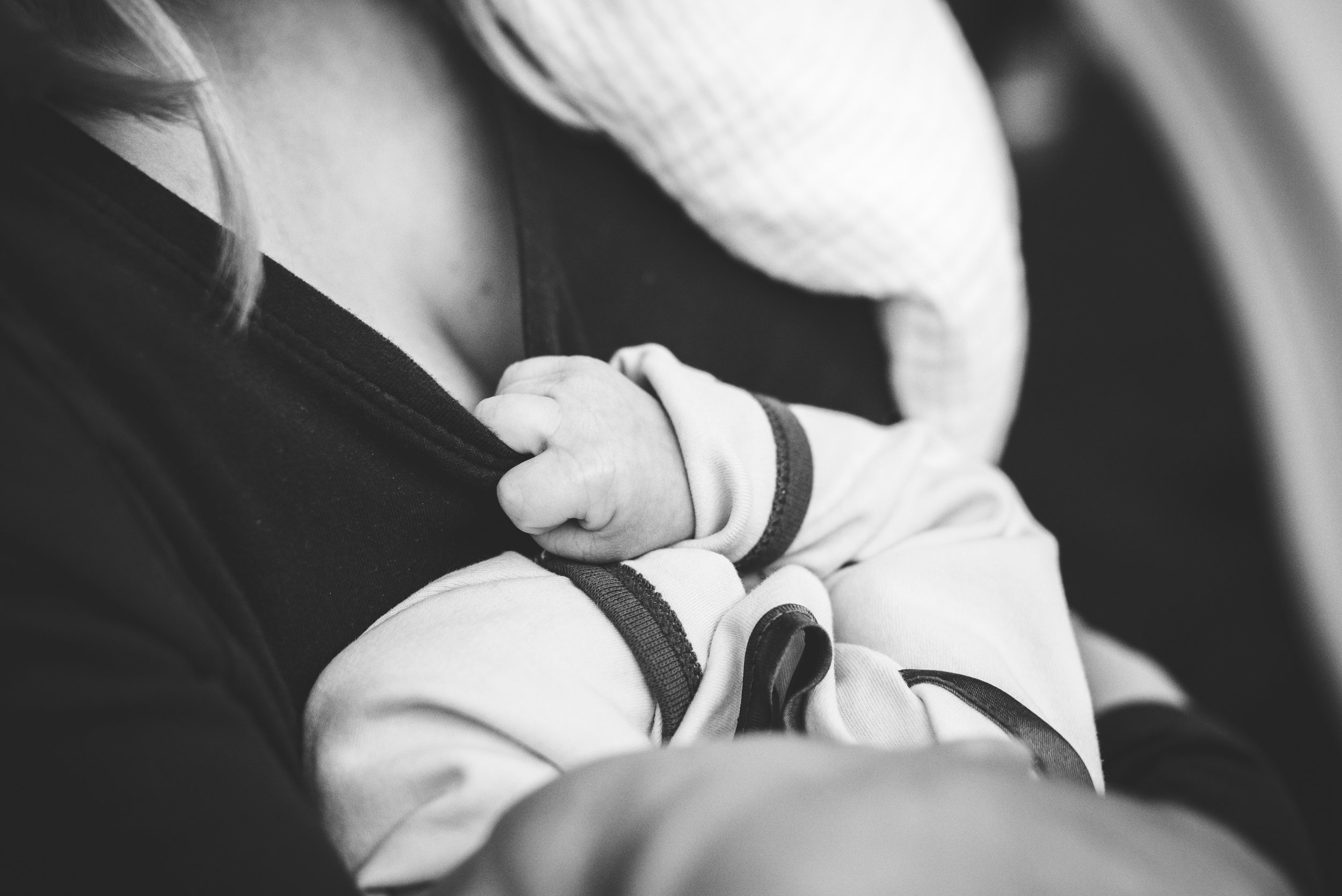 When an adoption is semi-open, there is limited contact both before and after birth. You might communicate through your attorney and speak to each other before the birth. After the birth there is limited communication through pictures, letters, and emails.
In a semi-closed adoption, there is limited contact between you and the adoptive parents before birth and no contact after birth.