Meet KATE
Occupation | Financial Analyst
Religion | Catholic
Education | Masters Business Administration
Favorite Food | Pizza
Favorite Hobby | Drawing
Favorite Sport | Yoga
Favorite Holiday | Christmas
Favorite Childhood Memory | Lake Michigan vacation with family
Dream Vacation | Italian Alps
Favorite Animal | Whale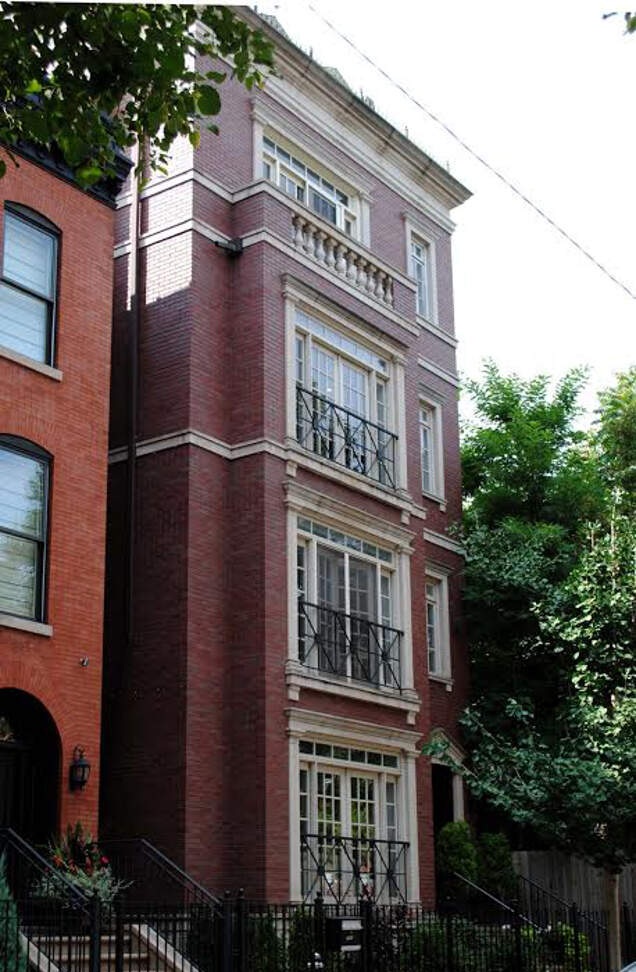 I live in a residential area of Chicago with tree-lined streets, lots of families, and a large park a half of block away. Here, families and friends gather year round for softball, sledding, picnics, tennis, the playground, and just enjoying nature and the community. I also have a great career and work in an investment firm where people put their family first. I have a lot of flexibility with my schedule. My travel is limited and I'm always home in time for dinner. And, with so many activities to do in the city, I will be there for every ball game, dance recital and important event.
My nieces and nephews love to stay overnight with me and enjoy the neighborhood. We always take the short walk to the Lake Michigan Lakefront and Lincoln Park Zoo. I am friendly with all of my neighbors. Each year on the evening before New Year's Eve, I host an "Eve of the Eve" party. One of the things I love about Chicago is the large mix of backgrounds and cultures.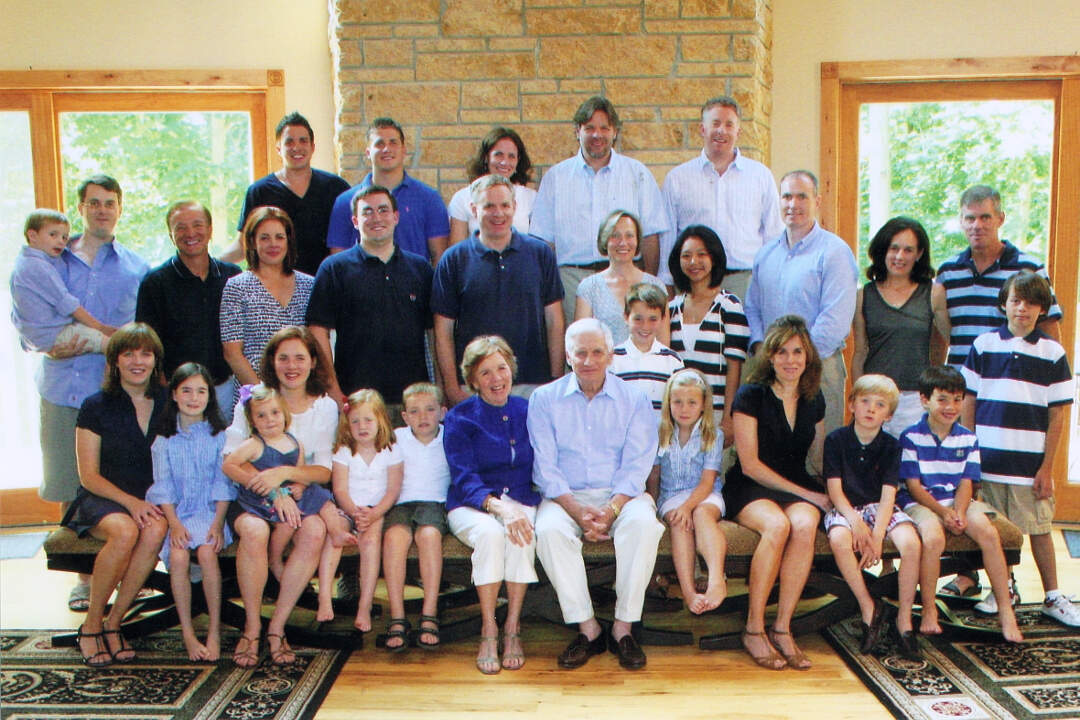 I've always dreamed of being a mother and having a family. And, I've always been very open to building a family through adoption. For now my sole focus is on adoption and becoming a mom, and I've never been happier. My family and friends have always taken great interest in, and embraced other cultures and races. In the same way, your child and I will take great joy in learning and emerging in their heritage and culture. Please know that I want your child to take great pride in exactly who they are.
What lead Kate to Adoption